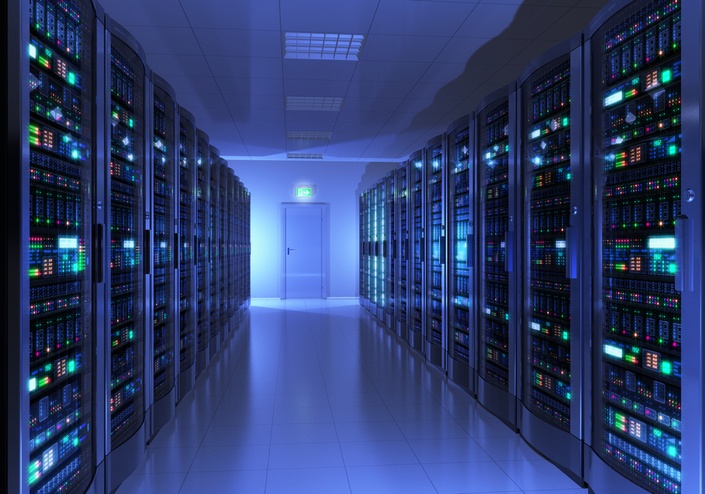 Data.com Directory Extraction On Demand
Get this data before May 4, 2019
About this course
It's been a great run. In our first eSSentials classes we taught how to get data from a site known then as Jigsaw.com. Since then they've been purchased, had a name change, and now they're closing the service down. As of May 4th, 2019, you will no longer have access to Data.com.
Yet, we're still going to teach a class on it. Think of it as a "going out of business sale." With all that data disappearing, you do still have time to capture a bunch of it for your personal recruiting efforts. Here, you'll learn how to get tens of thousands of people, free, before time runs out.
THIS MIGHT BE FOR YOU IF
You wants tens of thousands of candidates.
You're looking for an easy way to see them all.
You want to be able to extract the information.
You are willing to spend the time or outsource filling your candidate database.
You want to be able to drop those people into a an Excel Spreadsheet for use later.
WHAT YOU WILL LEARN
How to find the candidates on Data.com.
How to quickly extract the candidates.
How to outsource the work.
What to do with all those people.
Your Instructors
Program Modules
Data.com Directory Extraction (Click to Expand)
Available in days
days after you enroll
This program is not open for enrollment.