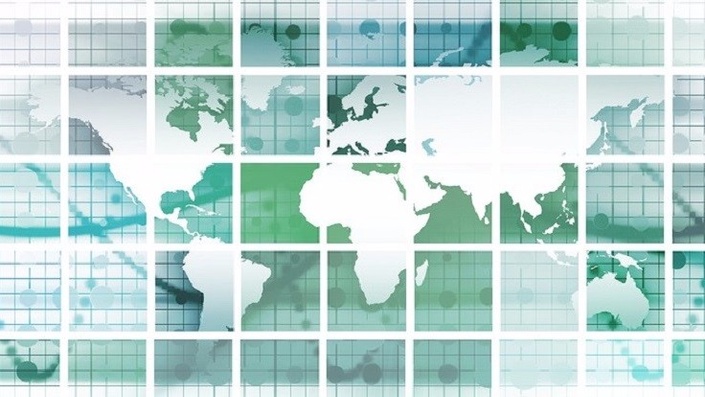 Effective Outsourcing
Training on Your Time
About this course
Students have asked us for years if they can have recorded copies of our programs. We've always been reluctant, we needed a solution where we weren't at risk. Now we have a way for you to watch class on your own time, when you want and how you want. Welcome to Effective Outsourcing. Stay a while.
This course will walk you through the concept of outsourcing as it relates specifically to recruiting. You'll learn how to determine what to outsource, who to outsource to, and how to appropriatelty manage your outsourcing provider. (Even who we use.) We aren't just minimizes our risk, but yours as well.
THIS MIGHT BE FOR YOU IF
You just need more time in your days.
You're a solo practitioner or have 3 or less people on your team.
You have more work than you know what to do with.
You need to free up time to go get more work.
You know you need to get some stuff off your plate, but you don't know how.
You'd like direction on how to be a more effective recruiter.
You've simply been afraid of outsourcing.
Your Instructors
Testimonials
"She provided the most thorough search string training that I have ever experienced. Tricia is enthusiastic and a great trainer. I would recommend Tricia for anyone required to perform research."
Elizabeth Luchsinger
Quality Director, Edgerton Hospital
"Her depth of knowledge of the subject matter obviously comes from years of experience. Her ability to clearly and patiently explain the content with just the right amount of wit injected was terrific. I look forward to hiring her again in the future for additional instruction!"
Matthew Moses
Principal, CrossOver
"Not only does she know her way around the internet like she helped invent it, Tricia is incredibly passionate about sharing her knowledge and teaching students how to harness the latest search tools and methodologies to ferret out hard-to-find people."
Andrew Moore
Associate Editor, Markets at Platts
"Tricia brings a deep level of professional expertise to her clients. Her knowledge and passion for what she does is evident in the results that her clients receive from her classes. The one thing that sets her apart from other trainers is her character and integrity of ensuring your success beyond the transaction. It's totally appreciated!"
Lisa Guidry, CEO
GeauxSource & Extreme Technologies Inc.
"I had the privilege of attending the e-sourcing training conducted by Tricia and Jason last week. It was amazing. In fact I was able to put some of the ideas into action my first day back in the office. Looking forward to what she comes up with next."
Ian Steeves
Business Development Manager
T.E.A.M.S. Transport
Program Modules
Introduction
Available in days
days after you enroll
Should I Outsource?
Available in days
days after you enroll
Outsourcing Strategy
Available in days
days after you enroll
Frequently Asked Questions
How long do I have access to the course?
You will have access for 90 days after you register. That's a quarter of the year. You will get to it in time.
What will I learn?
How to outsource your non-mission critical functions to less expensive people. You'll also learn that outsourcing is not a dirty word. Having the neighbors' teen mow your lawn is outsourcing, so stop worrying!
What kind of computer background do I need?
You should have a computer. There isn't anything complicated with tech involved, but it is really hard to watch the training without one. How are you even reading this?