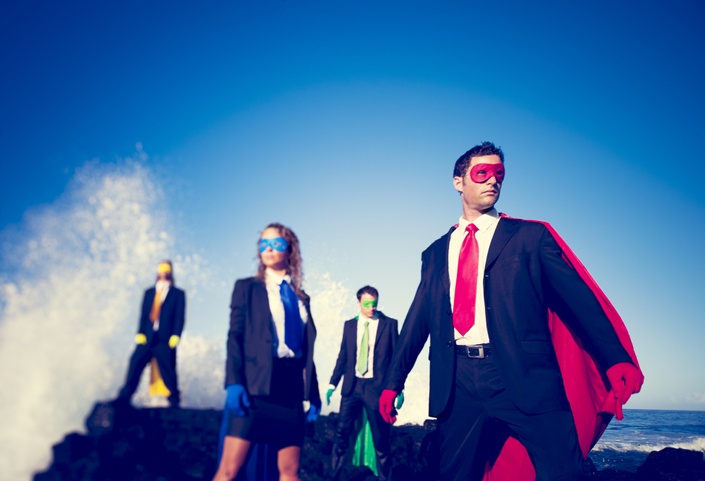 RAK Friday September 2021
Register for September RAK Friday
About this course
We are big believers in doing Random Acts of Kindness. Tricia does one every day, but they aren't always random. When you do nice things for people, they feel compelled to do nice things back. They teach this full methodology in Client Cornucopia, their business development program. But you don't need to take class, you can come enjoy the free insights and listen to them answer questions about recruiting.
This is a cornerstone of our recruiting methodology and is the single biggest ROI you can get from any strategic single initiative. Now you get to benefit from it. Join Jason & Tricia as they answer your questions and help solve your problems. You can ask anything you want, other than what ATS you should use. They don't have software recommendations. That said, you can ask any other questions your heart desires.
Your Instructors
Program Modules
Next RAK Session Registration (September 24, 2021)
Available in days
days after you enroll
Additional Moore eSSentials Programs
Available in days
days after you enroll
Frequently Asked Questions
When is this program?
The next RAK Friday is on September 24, 2021 from 11 AM until 3 PM CST
What if I can't make it to program?
I guess you're SOL. Nah, we're just kidding. There's a couple things you can do. One, make sure when we announce the second RAK Friday of the year (which we will post here), put it on your calendar. Additionally, the really good questions and answers get loaded to our YouTube channel for the Church of Executive Search (our coaching program.) You can search Youtube and find a lot of answers.
Is there a cost?
Nope. If we charged you it wouldn't be a random act of kindness.